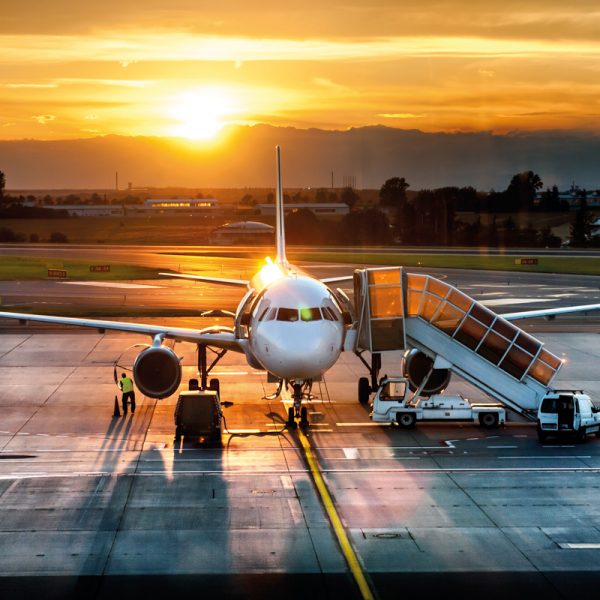 In FPU we are proud of working in the aviation industry, and we know what we are talking about. We have ambitions and dreams for our trade and aviation as they play an utmost important and fundamental role in modern infrastructure.
The FPU is 100% owned by our members and fully democratic led by our members. Both the president and the vice president have worked in the aviation industry, and our executive council and our executive committee works in the industry.
We organise members in Denmark, Greenland, the rest of Scandinavia and throughout the world. We all have one thing in common – we work in the aviation industry, we are proud of our trade and we want to make sure that your job in the aviation industry contains good working condition and ensures you a fair wage.
We hope that you will be satisfied with your membership.
We will do all we can to make sure you become another content and active member.
Should you have any suggestions as to how we can make yours and your colleagues' member experience and contentment better, please contact us.
We are always ready for improvement.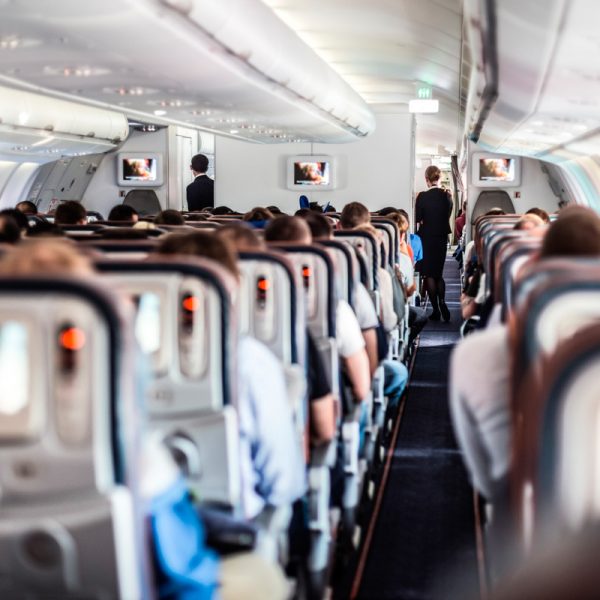 Our core task is to ensure good and decent terms and conditions for our members in the Danish aviation industry and we primarily do this by making collective agreements with the various airline companies and work places. This is also the way that we most efficiently fight the increasing tendency for social dumping and unfair practises in our industry.
Furthermore, we council our members individually and provide representation at employment tribunals. Each year our members are awarded compensation, either due to being cheated or badly treated by their employer.
The congress in FPU is the ultimate authority, which ordinarily meets every 4 year, where the organisational and trade union policy platform is defined and where the presidential team are being elected.
In between the congress the FPU is being administered by the executive council – which meet 4-6 times per year. The executive council is made up of the presidential team, the presidents of the elected committees in each branch.
The Flight Personnel Union (FPU) is a part of the Danish Confederation and Trade Unions (FH). The FPU is also a part of The Danish Aviation and Railway Federation. The Federation provides the members of FPU with extra juridical and political manpower.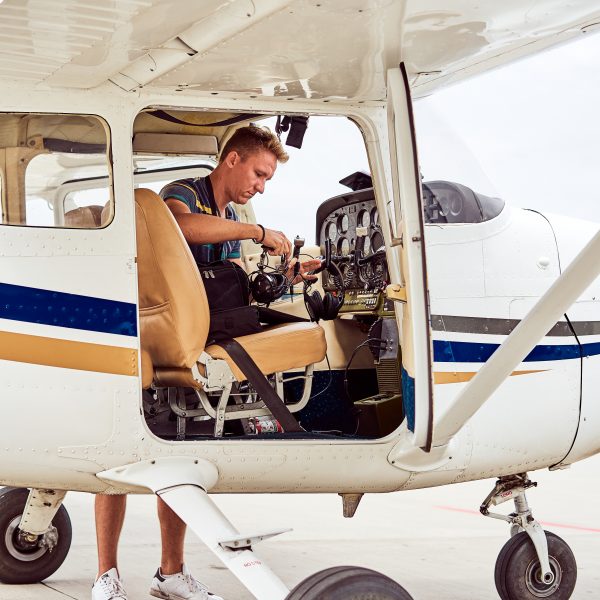 Our local branches - your representative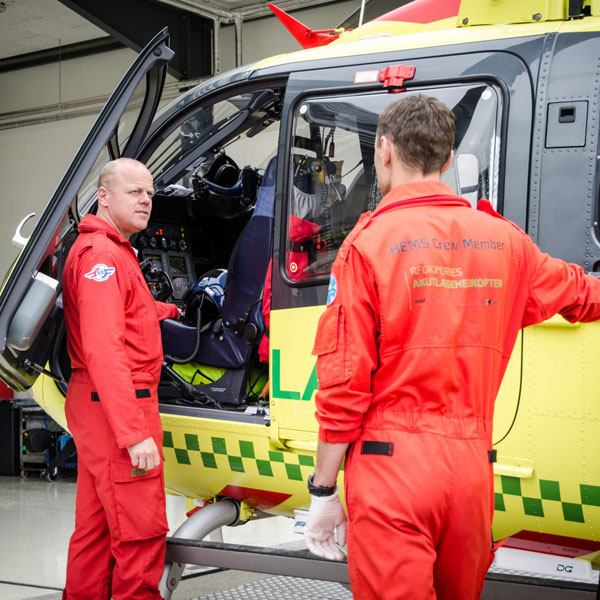 FPU consist of eight branches, comprising independent and individual pilots and cabin crews, and 11 clubs. We are a diverse community which is a significant strength in a more complex aviation industry.
The direct contact to you as a member will primarily go through your local branch or FPU representative.
It is primarily our local branches and the FPU representatives who will themselves negotiate and administer the collective agreement at the workplace. Our branches can always receive guidance and directions from the FPU and the rest of our trade union support base during the entire process.
As a member, you have influence and control over your own collective agreement and local branch.
We encourage you to use your local branch and FPU representatives and take part in the work done locally.
Numerous of our local branches have their own website, Facebook page, member meetings, general meetings and newsletters in addition to what FPU offers.